EBAY TRADING ASSISTANT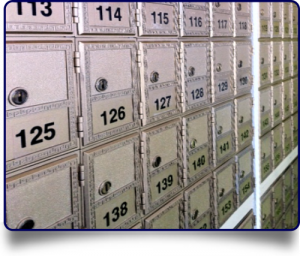 eBay Trading Assistants.
Looking for someone to help you sell those old collectibles? Just want to clean out some space in the garage and don't need those sewing machines anymore? You have come to the right place.
We can lookup and tell you what your items are worth right in front of you before you leave. It doesn't matter the size we can package and send it anywhere so in collaboration with being able to sell the item on eBay we can also ship it to its final, destination.
All Sales are final, and we cannot guarantee a specific price. All shipments are done on an online auction style of bidding. If the items do not sell for what is asked, we will relist it until it does, or we have relisted it for a max of 10 times. Which ever comes first.
We reserve the right to charge a 35% handling fee to all sales. 
Have A Question Call 813.783.1315 to ask specific questions. Not in a hurry? Click on the button below to send us a message.