FAXING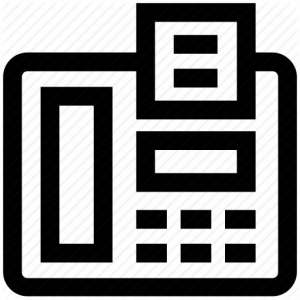 Don't have access to a fax machine.
We Can Help. Goin' Postal Zephyrhills provides fax service to residents and businesses along with our custom packing, world class shipping, professional document printing, and other services. We use the latest technology, and professional fax equipment to ensure your faxes arrive quickly and can be read clearly.
Fax Services Include.
All incoming and outgoing faxes both domestic and international.
Please include your name and number or email and we'll notify you when we receive a fax for you. We will hold all faxes for a maximum of 1 week. After that they are shredded to keep the privacy of our customers. 
Have A Question About Faxing? Call 813.783.1315 to ask specific questions about Faxing. Not in a hurry? Click on the button below to send us a message.