Rush Passport Services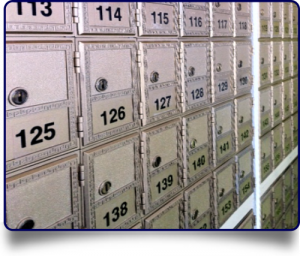 RUSH PASSPORT SERVICES
Here at Goin' Postal, located in downtown Zephyrhills, have partnered with G3 Visa and Passport Services to offer our community RUSH PASSPORT SERVICES.
If you are in the need a passport renewal, a new passport, a visa for any country or an emergency passport sent to you in 3-5 days we can help.
Have A Question Call 813.783.1315 to ask specific questions. Not in a hurry? Click on the button below to send us a message.