EMAIL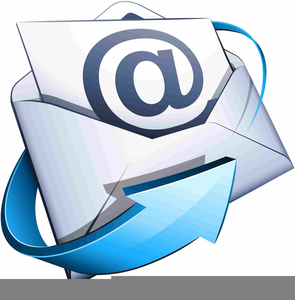 Whether your running late and didn't have time to print that proposal, or have a college paper due and ran out of ink we can help!!
Just email us the files and we will have them printed and a confirmation emailed back to you that they are ready to be picked up.
We take the stress out of it!!!!!!
Next time you need something emailed to you, or just need to get a print done and don't have access to a printer we can help. 
Don't forget we scan to file and email. Just ask an associate for more information. 
Have A Question? Call 813.783.1315 to ask specific questions. Not in a hurry? Click on the button below to send us a message.