GIFTS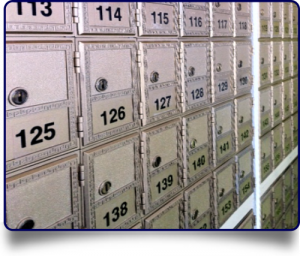 Running late and you get to the store to ship the gifts out and you forgot someone!!! What you gonna do now it has to go out?? Let Goin' Postal Zephyrhills help you. 
We have a large selection of electronic gadgets like Cables and wall plugs. We carry an assortment of great smelling candles to lighten up anyone's day.
Come check out all our greeting cards and assorted decorative mailers.
Don't fret for gifts ideas we have a few to help you out.
We also provide Professional packaging to make sure all those wonderful gifts get to their destination looking just like they did when you purchased them.
If we don't carry something you want, and we can get it just ask we do special orders upon request. 
Have A Question About Private Mailboxes? Call 813.783.1315 to ask specific questions about Private Mailboxes. Not in a hurry? Click on the button below to send us a message.