Freight Shipping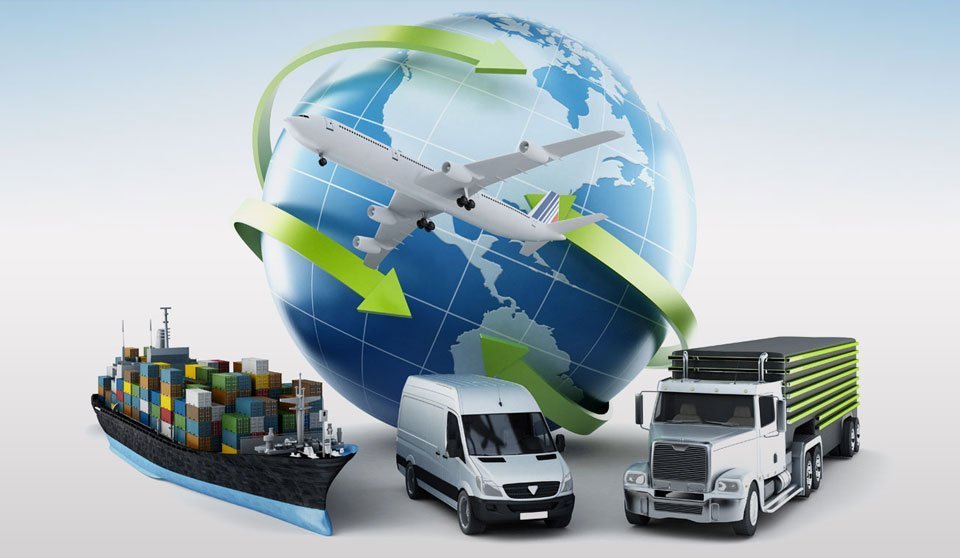 Goin' Postal Zephyrhills Is Your Local Freight Experts
Transporting large and heavy items can be a challenge if you
don't understand the do's and don't's of freight and air cargo shipping.
The freight experts at Goin' Postal Zephyrhills can ship (nearly) anything (nearly) anywhere in the world no matter the shape, size, or weight.
 Goin' Postal Zephyrhills has many different freight companies to compete for your business. 
This ensures you get the best cost and reliability for your dollar.
When it comes to freight Goin' Postal Zephyrhills is your go-to resource. We are packaging and shipping experts—we can
advise on and facilitate proper preparation and packaging for freight shipping as needed.
Have A Question About Freight Shipping? Call 813.783.1315 to ask specific questions about Freight Shipping Services . Not in a hurry? Click on the button below to send us a message.