Laminating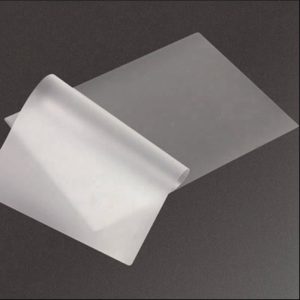 Plastic Film Laminating 
If you're looking for a professional look and quality Lamination product you can find it here at Goin' Postal Zephyrhills.
We have all different stocks of paper to fit your specific copy and lamination needs.
Minimum Sheet Size is 2×3 size of a business card
Maximum is 8.5×11 the same size of a sheet of paper.
Costs vary by film thickness and stock of paper.
We look forward to doing business with you. Please email us for any estimates. 
Have A Question About Laminating? Call 813.783.1315 to ask specific questions about Laminating. Not in a hurry? Click on the button below to send us a message.