Scans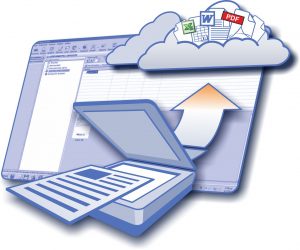 Scan
Want to preserve that old photo of a relative? Let us scan it for you!
Need to send a document via email? Do you need secure document scans? Goin' Postal can help!
We do custom scans to pdf or jpg. We can scan 8.5×11, 11×17, and everything in between. High quality scans up to 300dpi. We also Scan to Email or can place them on a blank thumb drive for you.
Come check us out at Goin Postal for all your Scanning needs. 
Have A Question About Scans? Call 813.783.1315 to ask specific questions about Scans. Not in a hurry? Click on the button below to send us a message.