UPS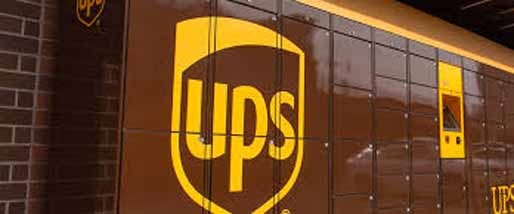 Goin' Postal handles all your UPS shipping needs.
United Parcel Service – What can Brown do for you? For over a hundred years UPS has provided quality service and accountability at fair prices to their customers.
With that much experience do you think they might know a thing or to about shipping?  We sure do, which is why we partnered with them to provide you with the best UPS has to offer.
We are packaging experts and have plenty of boxes, tubes, and packaging material to fit whatever your needs are, so your items arrive in perfect condition. We are also a daily pickup for UPS. Be sure to come see us for all your UPS Shipping needs and receive the same great service you've come to expect from both Goin' Postal Zephyrhills and the UPS name.
UPS Products and Services;
– Next Day Air
–  Next Day Air Saver
– 2 Day Air AM
– 2 Day Air
– 3 Day Select
– Ground
– Canada Standard
– Worldwide Express
– Worldwide Saver
Have A Question About UPS Shipping? Call 813.783.1315 to ask specific questions about a UPS shipment. Not in a hurry? Click on the button below to send us a message.